With the gradual improvement of people's living standards and cultural qualities, especially with the acceleration of social tempo, people's psychological phenomena are generally impetuous and numb. More and more people will be willing to spend money on their own spiritual areas to improve themselves. Invest in quality of life. High-quality candles will eventually become essential psychological comfort items appear in everyone's side.

However, you should never buy candles to pay attention to your life. You must know that choosing a good one will not only bring you happiness, but will also bring about no harm to your health.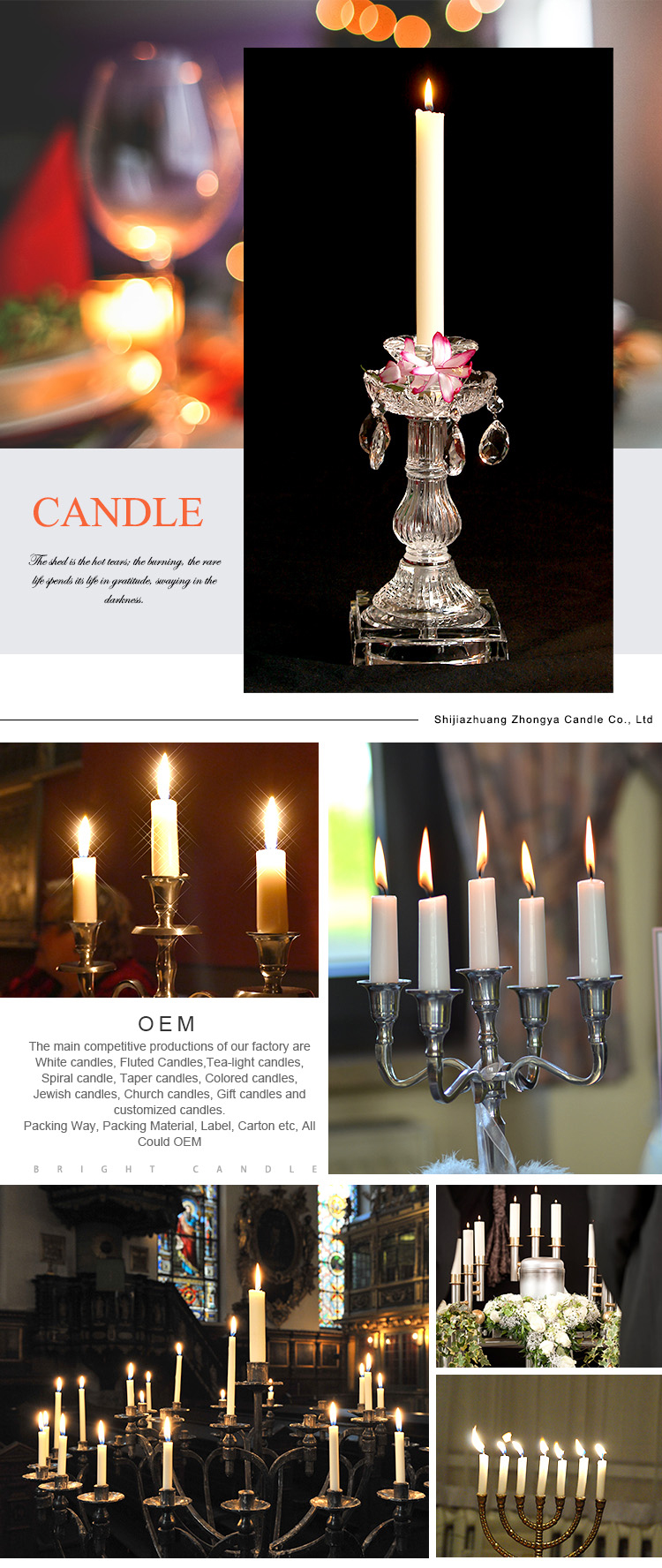 Here are some tips from the
Candle
demon for five years in contact with candles. Here are some tips and precautions for choosing candles:
1 The higher the transparency, the better the quality. Candles with good quality should be fully transparent after being lit. The less the amount of impurities, the brighter the better. Such candles are smoke-free and odor-free, harmless to the human body, and are environmental protection candles. A flashlight can be used to illuminate the candle at the time of purchase, which is clear at a glance. (This trick was invented and practiced for many years by the candle demon. It is very good to use)
2 Select scented bright candles must pay attention, not the more fragrant scent the better, it is best to buy pure natural spices, or some artificial flavors will cause no harm to the human body. If you are not sure, it is safer to buy smokeless and odorless candles.
3 High quality candles should not be deformed in the summer, will not fade, can retain a longer time. If it gets stuck with dust, wipe it with a clean, damp cloth and if conditions allow it to be wiped again with vaseline, it is like new product.
If you have any questions about purchasing or using a wax candle, you can mail or leave a message to the candle demon. The candle demon will try their best to answer!
SHIJIAZHUANG ZHONGYA CANDLE CO,LTD
MANAGER :ANGEL YANG .
EMAIL:angel@zycandle.com
Add: Guxian village, Gaocheng city, Hebei province, China.河北省藁城市岗上镇故献村
MOB:008615081129555
WECHAT/WHATSAPP :15081129555
QQ:419829526
website : http://www.zycandle.com